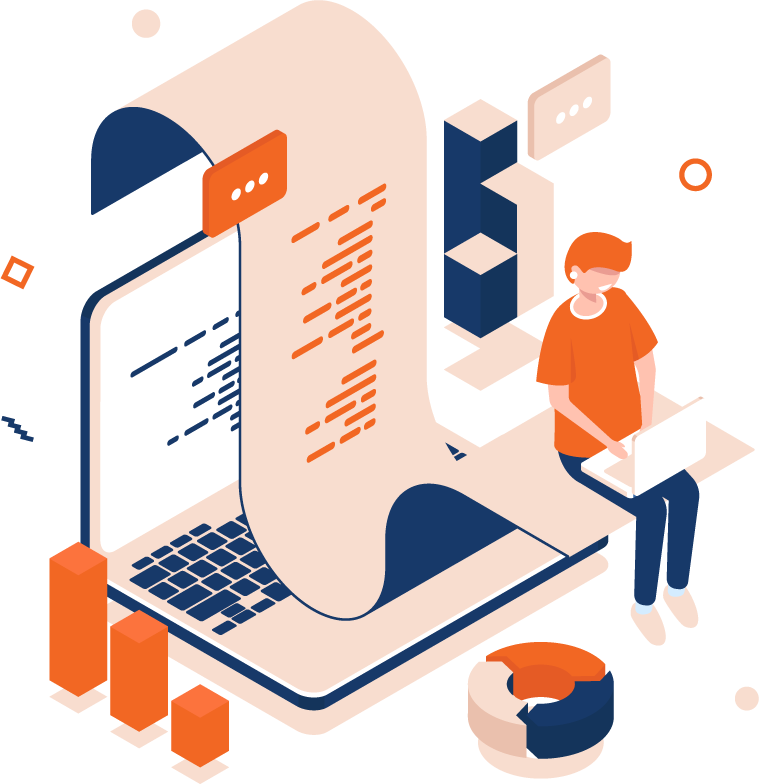 ABOUT US
Our Purpose & Mission
SiteNED is an online web design and hosting company based in Toronto that seeks to solve the issue of outdated and underperforming websites that many small-medium sized businesses experience.

Today, websites are the most important asset for many businesses as it is the first thing people look to when searching for information online. While many business owners recognize the fact, they often resort to paying high fees for mediocre work or use platforms such as Wix or Squarespace which have limited capabilities with high monthly costs.

What if you could get the design you want with all the functionality your business needs for the lowest price and hassle-free?

Sounds too good to be true, doesn't it? Truth is, it isn't and that is exactly why SiteNED was created. We are not some offshore company trying to sell you something cheap. We provide the highest quality of work in-house for a competitive price. We build great website that clients will never need to change. We do the writing and optimize for search engines like Google. Completely hassle-free so you can continue to run your business.
WHY CHOOSE Us?
What Makes Us Different
From Every Other
Business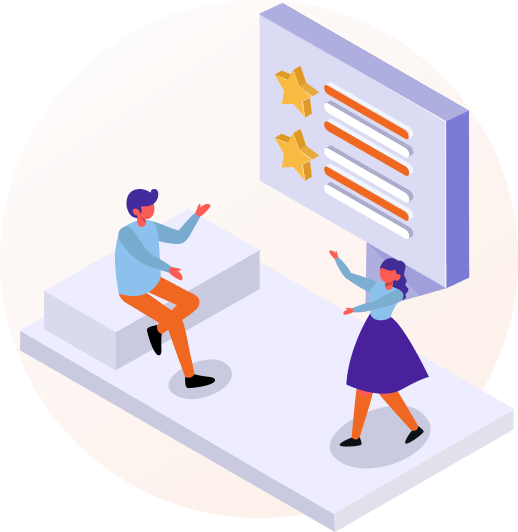 Our Vision
Best Web designers in
Toronto
We want to be trusted by our clients; integrity, honesty, and professionalism are our key values. We believe in doing what is in the best interest of our clients and we will never overcharge or upsell on services that do not add value.

We value our client's trust in us to grow their business as if it were our own. Doing so is what helps our clients succeed which in return makes us the best web designers in Toronto. We hope to exceed our client's expectations and earn their 5-star review.
Ready to Get Started?
Book Your FREE Consultation.