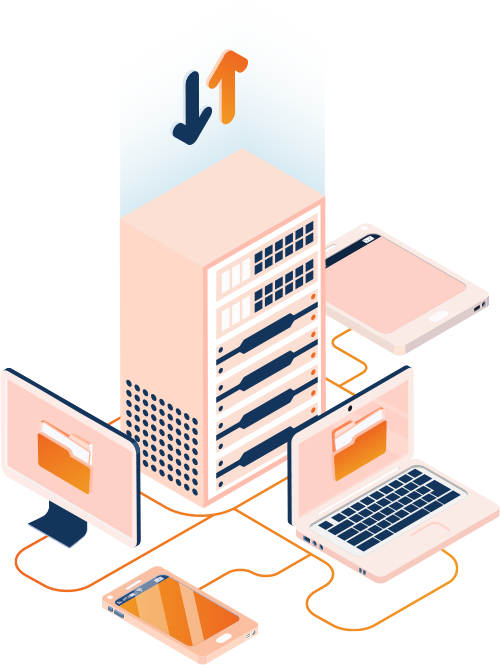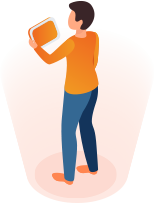 YOUR WEBSITE IS YOUR MOST
IMPORTANT ASSET
Your website is your virtual sales representative working 24/7 to promote your brand. Investing in a professional website can help you gain credibility, schedule meetings, generate sales, and make your work more efficient. We do all the code, design, copywriting, and SEO to deliver you a high-quality website so you can focus on running your business.

Portfolio
OUR WORK SHOWCASE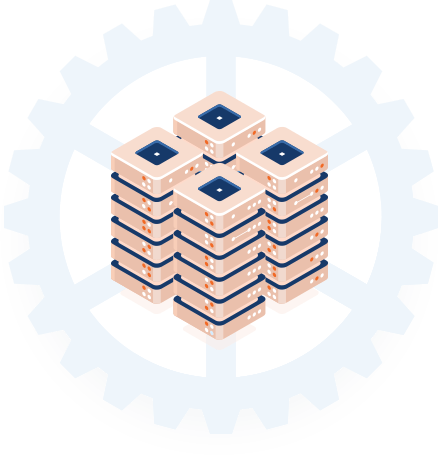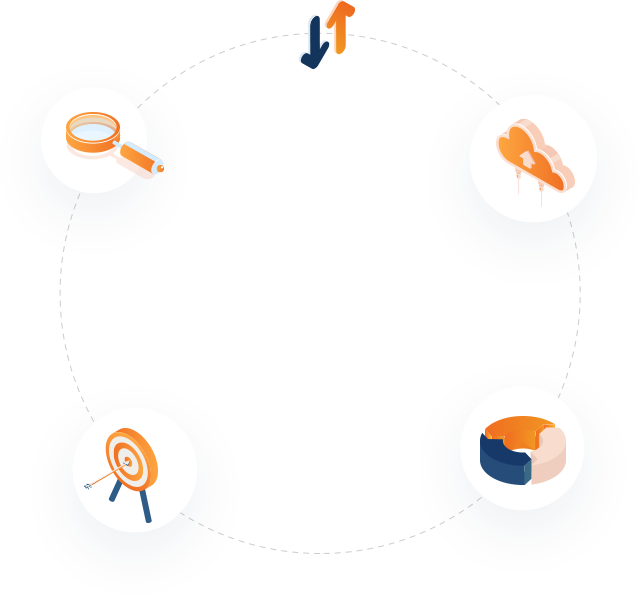 Our Process
What you Can
Expect
Powered by the cloud and built to last; a website that meets your criteria. We make your website the best it can be with our simple 3-step process.
Consultation
Every project starts with understanding your business goals and brand to determine the best design strategy.
Drafting
We pick a theme and design your website with all the content and functionality you need to achieve your goals.
Delivery
Finish with SEO optimization, consultation to learn about your new website features, and prepare for live deployment.
Ready to Get Started?
Book Your FREE Consultation.